While in San Antonio this past Thursday, I stopped by the Teresa Champion Dance Academy to pick up some of their Fiesta San Antonio
medals.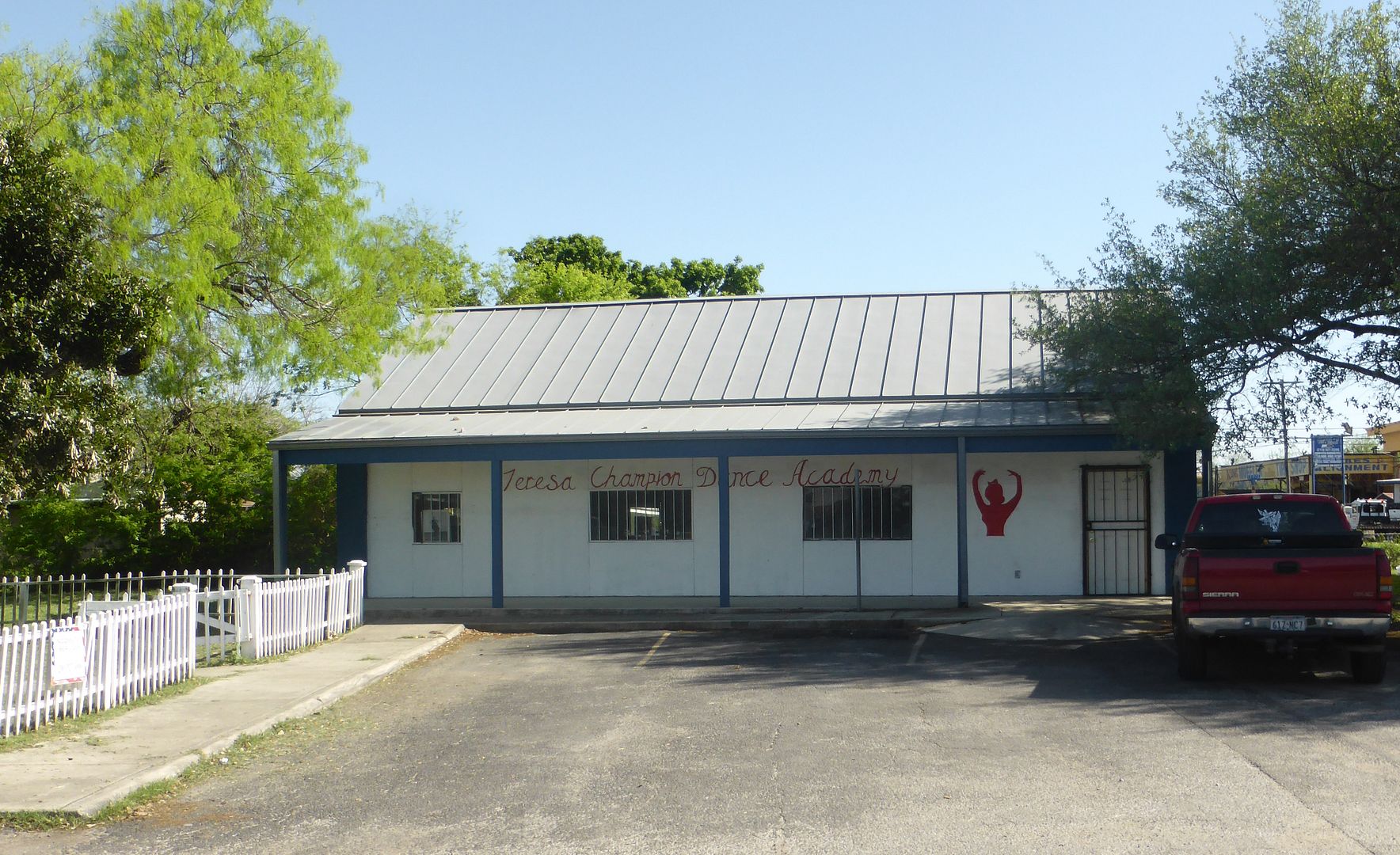 The Academy has moved from 902 Southcross Blvd. San Antonio, TX, 78210, to 6732 S. Flores St. San Antonio, TX 78210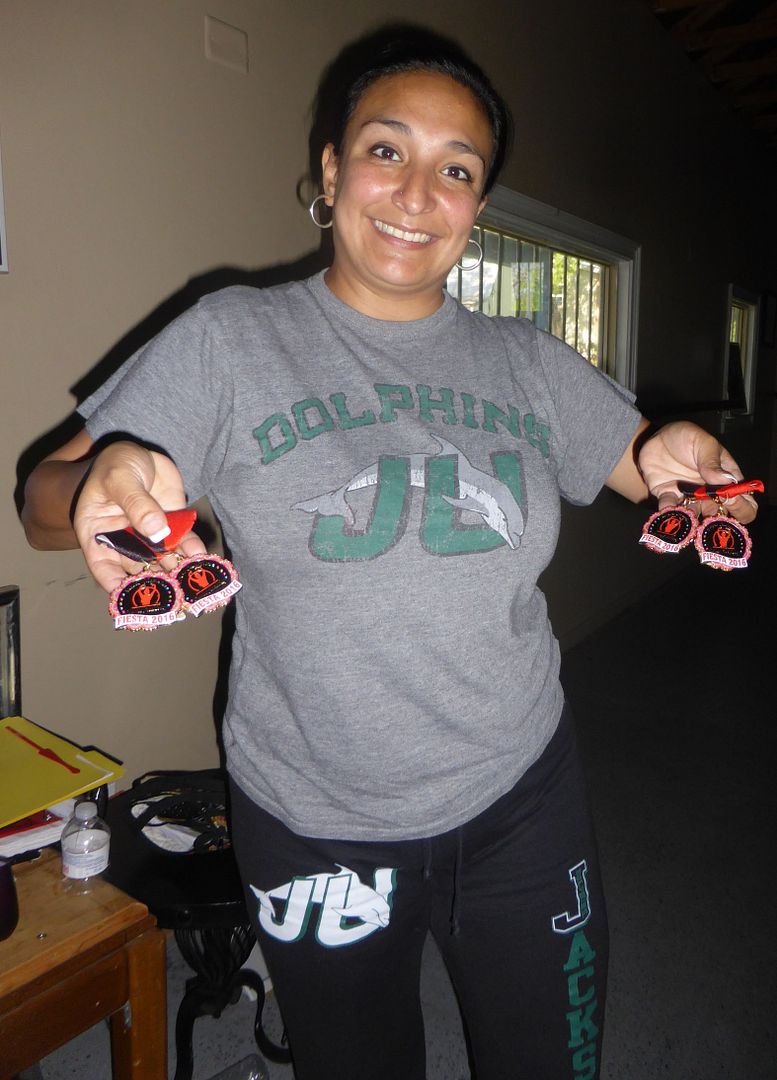 Was met at the door by Teresa Champion's oldest granddaughter, Annette, who told me that Teresa
would be in later and that she still teaches dance classes. (Too bad I could not wait.) Annette added
that next year's Fiesta San Antonio medal would be designed to honor the late Willie "El Curro"
Champion. Good.